Release information
What's

new?
We're improving everyday to make Kopage better for you.

Most Recent Release
Kopage 4.4.17
Our biggest release yet, version 4.0 is currently available in Release Candidate version. Please note, it's not officially production ready release yet, but many clients use it for productin websites already.

What to expect in next releases?
We'll focus on improving user experience, improve built-in apps and help center with new video guides.

Here you can find specific information about current and previous Kopage releases.
How to check what version of Kopage Website Builder am I using?

Your website should update itself automatically, up to one week since new Kopage is released. You can update at anytime manually.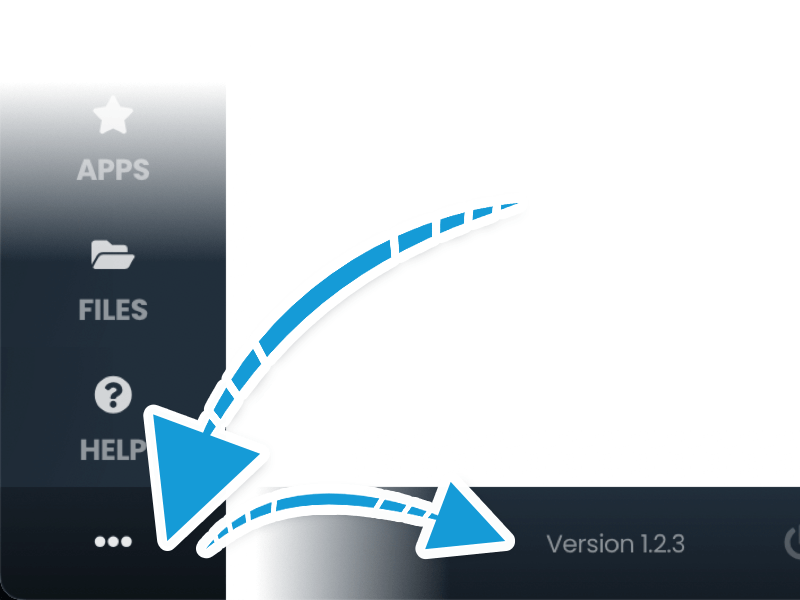 Click bottom-left button to show toolbar, your version number is there. Click it to show upgrade options.